Reach out any time

Brandetta
BDTA, s.r.o.
Hlavna 108  |  Kosice
040 01   |   Slovakia
ciao@brandetta.sk
00 421 904 920 528

Give us a call and we will meet you at your place.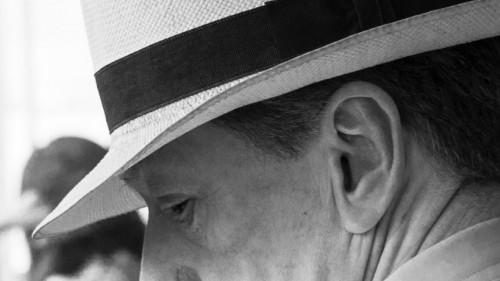 Reach out to us and we will be happy to meet you at your place.

Brandetta
BDTA, s.r.o.
Hlavna 108
040 01  Košice
Slovakia

 ©2019   Brandetta   I   Premium Business Munition
Kosice  I Slovakia  I  EU
GDPR
What is the business challenge you are facing today?
Remember, if Capone was your boss,
you would be working with us.
Branding & Identity
Web & Online Solutions
E-commerce
Professional Presentations
Social Media Management
Copywriting
Packaging Design
Print & Offline Promotion
Multichannel Campaigns
New Product / Service Introduction
PRODUCTS

The Brand DNA
Customer Journey Map
Strategic Pricing Model

CONTACT

ciao@brandetta.sk
+421 904 920 528
SK45 8330 0000 0025 0169 1072
Hlavna 108  |  040 01 Kosice  |  Slovensko
 ©2019   Brandetta   I   Premium Business Munition

GDPR  |  + 421 904 920 528